Want to win a copy of "MARVELS" by Kurt Busiek and Alex Ross??
It's simple…all you need is Twitter!
This Saturday (August 25 2012), five Panelists will descend upon MacDonald Island in support of their favourite novel and the Fort McMurray Public Library. What will take place is a battle of the Mega-Books where there shall be only one victor! For full details about the event, look here!
Toddske and Tito will be defending this amazing Graphic Novel and we want to prove that comic geeks (and all other geeks) are the coolest people around! We're going to give-away a copy of "MARVELS" to one lucky person that can prove their comic nerd status…
To enter, just post a picture of yourself on Twitter dressed as your favourite character from a comic-book series or movie using the hashtag: #ymmREADS and mentioning: @ymmpodcast 
On Friday Night (August 24 2012) at 9pm, Tito and I will pick the winner from all the pictures that were posted! That person can pick up their copy of the book at the Fort McMurray Reads event on Saturday while they join us for night of great debate as we decide which novel is best for this city!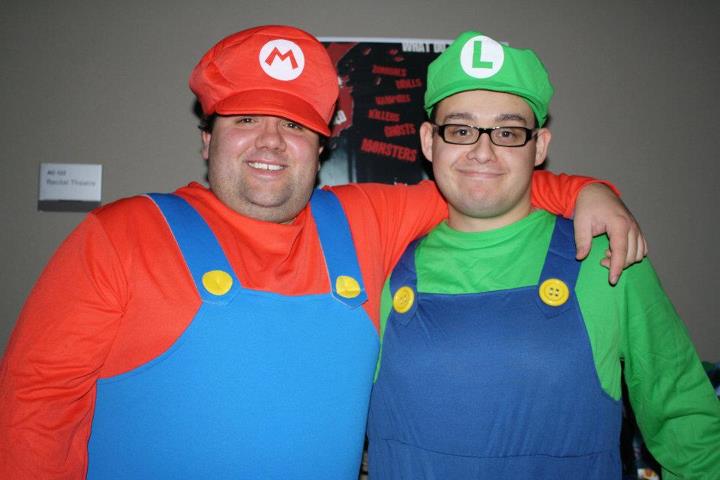 Good Luck!
The Entries:
And The Winner:
Thanks to everyone for supporting Fort McMurray Reads 2012 and Geek Culture!