Trying out something a little different this time on Press Play Commentary-Cast. While Steve, Matt, and Cat knew today's film would be a cry-fest, we just weren't sure which film we'd actually sit down to watch until we sat down to watch it. Deciding our fate with a roll of chance, effectively creating six alternate time lines.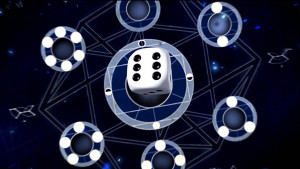 The winning film was What Dreams May Come with Robin Williams. Brutal… As always, for the best listening experience we recommend watching your copy of the film in-time with the commentary.
Music: "Volex" by Dj ABOX. Thank you!

PressPlay5 - What Dreams May Come
[ 2:13:12 ]
Play Now
|
Play in Popup
|
Download