**FOR THE LATEST UPDATES, SCROLL TO THE BOTTOM**
Here is my collection of findings and information from each particular day at E3 2013 in Los Angeles, California:
– Follow the TODDSKE and YMM PODCAST Twitter Feeds for reactions and commentary –
LIKE the YMM Podcast on FACEBOOK and INSTAGRAM for more!
Day One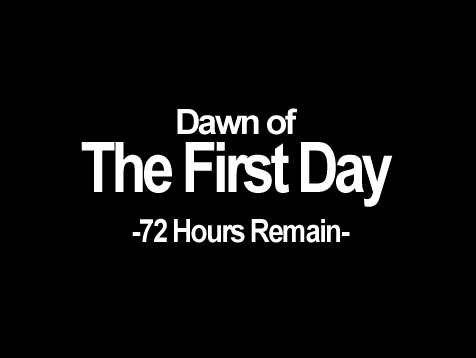 Let me just put this out there on front street…90% of you know more about what has been revealed at E3 then I do. This is the power of the internet. Being my first E3, I didn't realize that all of the BIG players (Microsoft, Sony, EA, Nintendo) held their main Press Conferences BEFORE the actual show dates of the conference. Due to some shitty luck with weather in Fort Mac, I wasn't able to attend any of the main Press Conferences held on Monday and instead of getting the information directly to me via the web, I was stuck in several different airports trying desperately to get to my destination. So, with that said, you probably know more about the SPECS of new hardware, equipment, games, etc then I do right now. With sketchy WiFi and Cellular signals, coupled with WAY too much fun shit to do, I haven't been able to study the specs of the new gear just yet…
BUT
The thing about E3 is that all the new and exciting stuff you seen at the Press Conferences…I GET TO ACTUALLY PLAY WITH! Game Demos, New Peripherals, New Consoles; all these are on display here at E3 just waiting for Toddske to get his grubby hands on….so let's get started!
XBOX One Controller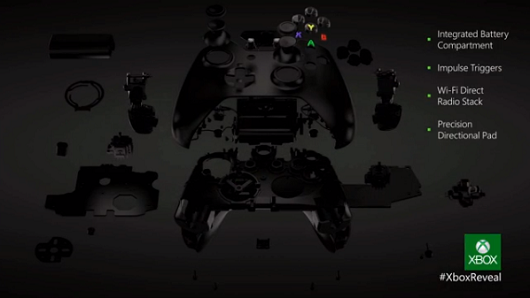 I got to demo the new XBOX One Controller. I was aiming for this for the sole fact that it was barely touched on during any of the launch events and it really didn't seem that different from the 360 version. To no one's surprise, it's not. The XBOX Controller hasn't really evolved all that much from the original console back in the early 2000's. The only real difference I could tell was that the new controller has two extra vibration motors added to the rear triggers (the 360 has only two in the base of the controller where your palms are), this gives an added effect during game-action. For example – if you're a sniper looking down your barrel, you will feel your pulse in your finger-tips cause apparently, that's what snipers feel when they take out an enemy from 2kms away. Other then some minor changes, like the battery pack now being internal and grips on the thumb-sticks, it's nothing that exciting.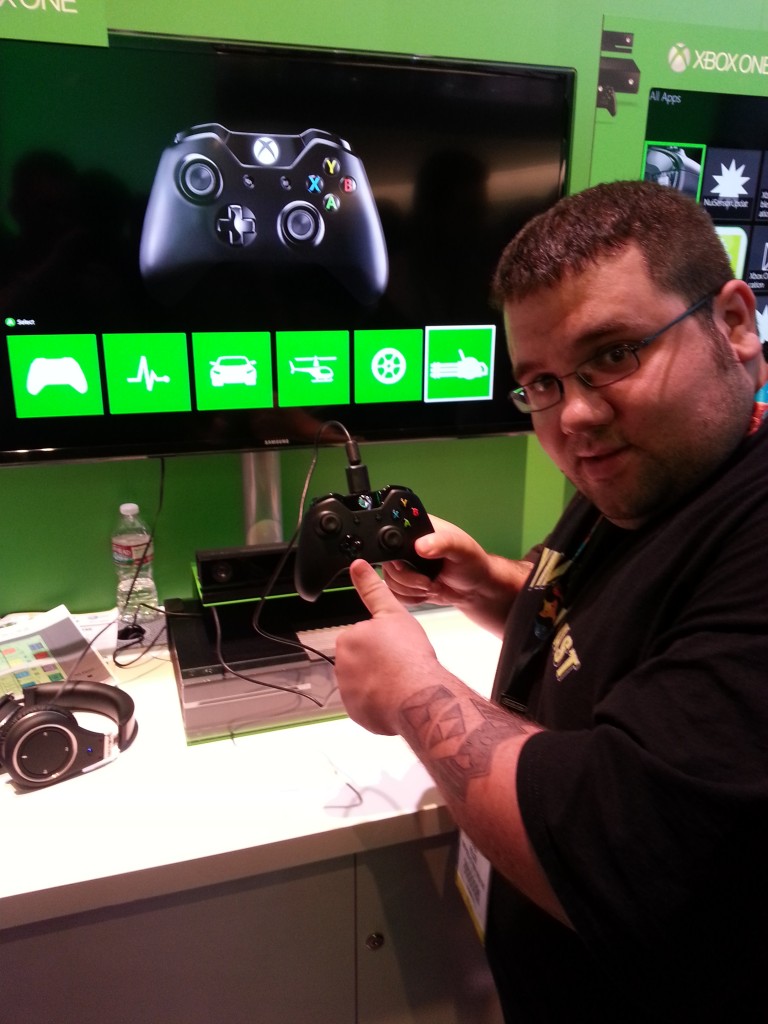 XBOX SmartGlass
This was my favorite feature from Day One! I had a tech give me the complete overhaul on the newest SmartGlass App, which will be updated for the XBOX One console. Think completed integrated peripheral that will be FREE for all mobile devices (iOS, Android, Windows Mobile, etc etc). While it can be used completely separately from the XBOX system itself (more on that in a second), what amazed me was the fact that it will also be used as an in-game feature. The particular example I got was this; say you're playing Dead Rising 3 and you're exploring the zombie-apocalypse universe. Look at that, your character finds a cell phone on the ground. When you pick up the cell phone, it becomes your XBOX SmartGlass App. Someone may be calling that in-game cell phone to progress the story, and the SmartGlass App will be ringing with story information. That's pretty cool and this is what I want to see with future gaming, being able to use your real-life devices and surroundings!
Another feature of the new SmartGlass App was the TV functionality. I have confirmed with the Microsoft rep that regardless of which TV service you subscribe too, you will have all the information uploaded into the XBOX One, which in turn can display on the SmartGlass App. Even if someone is playing a game on the TV, you can use the App to see what's on TV, set your XBOX PVR to record and watch later on.
One last feature of the SmartGlass App is the ability to monitor and record your in-game progress. You can see exactly where your save point is in any game, save a video of an EPIC KILL and send it to all your online friends, and the best part is finding out how to obtain an Achievement. Basically, game walk-throughs will be available via SmartGlass now. Instead of having to run to the internet to try and find a website to figure out how to complete a mission, SmartGlass will be able to show you this!
Halo: Spartan Assault
Also got to demo a new HALO game designed for touch-enabled devices (primarily for Windows 8 Tablet and Windows 8 Phone). It's a "Top-Down Third-Person Shooter" that they kept saying relies on two joy-stick motion. I basically found out that the two joy-sticks are your thumbs on the opposite end of the screen.
Pretty neat game overall, not to sure where it stands in the HALO Universe timeline or what exactly the plot is, but the functionally was pretty neat. Right thumb controls movement, left thumb controls gun-fight. Basic, Tight, Handy…good for people that enjoy games on their tablets and phones.
NASA – 3D Spacecraft
Now this was pretty neat. I got to speak with the 3D designer for an awesome NASA app that lets you explore various 3D spacecraft both past and presence. By having a specific target card placed on any surface, you can point your phone or tablet at it and BANG, a 3D model of a spacecraft will appear! You can pick the Mars Curiosity Rover or even the Voyager Satellite and have it appear on your device. From this, you can explore the extremely realistic design of the spacecraft as it would look directly in front you.
The FREE NASA 3D Spacecraft App is available for iOS and Android device right now. It even comes with a file so your Augmented-Reality Target Card can be printed at home.
To say E3 is jam-packed with people is an understatement. I will tell you this, I refuse to wait 6 hours in a line to play a certain demo of an upcoming-game. I'll try to play what I can, but Toddske and line-ups don't mix well. There was more that I seen on Day One, some of which you'll read on my Twitter feeds and others will have to wait until I get to record a podcast, but definitely stay tuned!
DAY TWO
Into The Pixel
I wanted to share a story to start off my Day Two recap. While wandering around some various online gaming exhibits in the concourse of the LA Convention Center, I found myself being ushered into this massive line that I really didn't know where it lead too. When I finally got to the front, a lady asked me if I was registered. Not really knowing what it was for but seeing an abundance of really cool video game art and booze, I said "YES, Toddske from the YMM Podcast". After looking through her list several times, she claimed she could not find me…not surprising. I claimed that I've been talking to a "Katie" and that she said everything should be in order. I told her I was from Canada and commented on her kick-ass dress that had subtle hints of StarCraft logos around the edges. After explaining where Fort McMurray was and commenting on the weather comparison, the women at the desk requested my E3 Media Access Badge, cursed the "dumb-people" who couldn't organize a birthday party let alone an event, wrote my name down on the back of the list and granted me access. Charm will get you everywhere folks!
What was inside was nothing sort of spectuclar art based on new and unreleased video games. Everything of Super Mario in a trippy warp-tunnel to the new characters from Call of Duty: Ghosts, this art seem to resinote off the walls. Maybe it was the free booze being passed around by servers, maybe it was the amount of people smoking cigars indoors, but for some reason this art really stuck with me. It was some truly amazing work. I captured my favorite piece, a character from the upcoming-blockbuster DESTINY. Full of blood from some massive battle, this solider looks to be processing what just occurred and how he can use it for further the fight for the Solar System!
Dead Rising 3
Jumping into the South Hall, where Software and Game Developers were on display, I had the chance to demo some upcoming games. First on the list, was Dead Rising 3.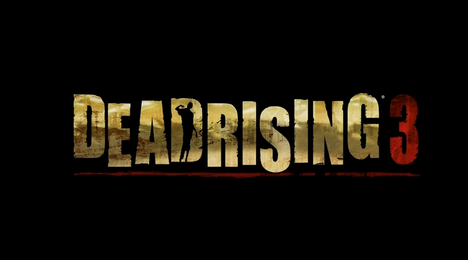 I haven't really played Dead Rising 1 or 2, but I knew it was a Zombie-Apocalyptic  environment. You played one of these, you played them all right? Well…sorta. Dead Rising 3 is going to be an exclusive to the XBOX One. As you read yesterday, I got into it when I heard that it will be the first game to be integrated into the XBOX SmartGlass App. Now actually playing the title was pretty fantastic. Literally everything around you is an object that can be used as a weapon, from the stop sign that can be broken off to the car that can be driven through a massive horde. You can also combine objects to make more effective weapons, ie – using a sledgehammer and a chainsaw to make the ultimate weapon! Also got to see the SmartGlass App at work. I found a walkie-talkie on the ground and several minutes after picking it up, the SmartGlass App would send a notification advising that someone was using the walk-talkie. Pretty Neat Stuff!
The game is massively-open world when you can literally explore the entire city of Los Perdidos, California. Of course no plot points were given away during the demo…which sucks cause I'm a man of story rather then technical aspects.
Castlevania: Lord of Shadow 2 / KONAMI Booth
One of my favorite Role-Playing games for the Nintendo 64 was Castlevania. I remember be addicted to it well before the whole Zelda phase of my life.
So with this fresh in my mind, I got a guided tour of the Konami Booth to get a view of all their current happenings. Of note, it appears that Konami is shifting a focus is mobile gaming with several "basic" games coming to iOS devices. Now when I say basic, they were showing me stuff like DOMO Jumps, a Vegas Poker game as well as a slot-machine type game that labelled with wizards. Don't get me wrong, I'm sure these games will be huge hits, but it just seemed weird seeing total elaborate games like Castlevania then seeing a slot-machine mobile game. Either way, I'm sure they know what they're doing. Also of note, when asked about what mobile platforms they are focusing on, they simply told me iOS…with no current plans for Android. I don't get it…I do realize iOS devices holds a giant share of the market; but why stop there? Open yourself up for ALL the population!
Got to demo Castlevania Lord of Shadow 2. Graphics looked amazing (they all do) and functionality seemed super…it's your usual role-playing fighting game to me. You're playing as Dracula (Gabriel) while he seeks to regain his lost power to combat a new threat, while dealing with the Belmont clan, who wants him dead. Sounds exciting…but I'll be trying to find Castlevania N64 first!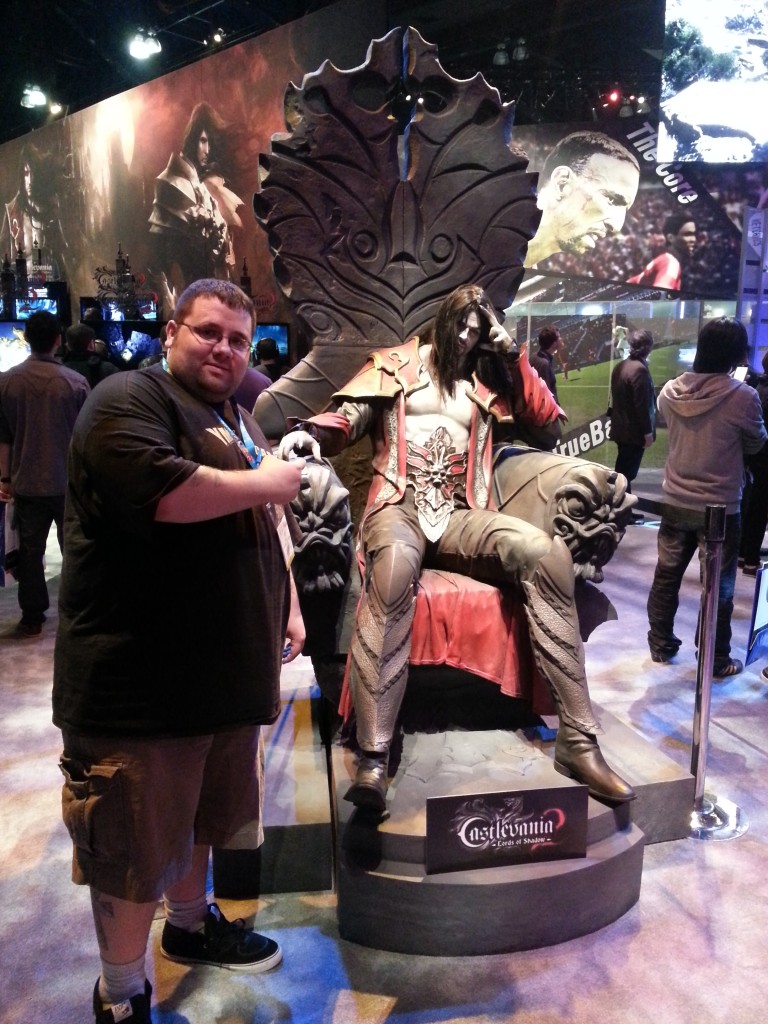 Batman: Arkham Origins
I found the WB Games booth, which looks fantastic! Among the massive MASSIVE amount of people, I managed to track down the area where Arkham Origins was being played: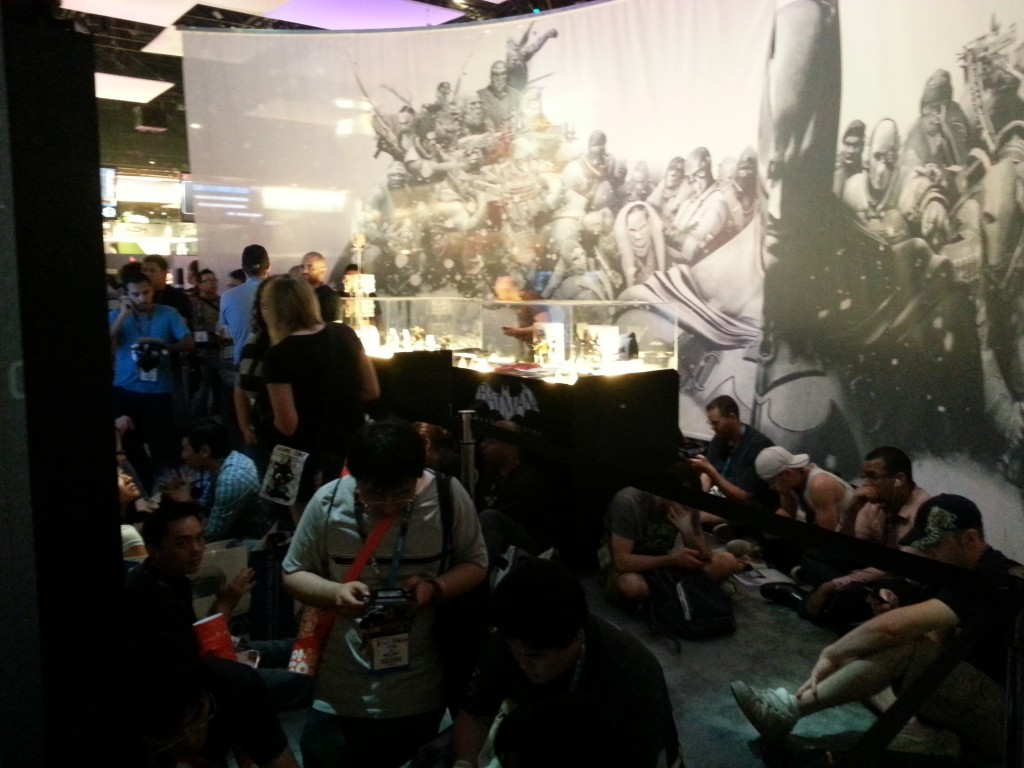 Yeah, that's the "Media Line" where only approved media members get to play/see the demo. Look at them, all sitting down and some of them even asleep. I spoke to one guy who said he was in line for almost 2 hours…yeah fuck that! I'll see if I can see the game during Day Three.
I got to see a few more really neat things and played a few more demos. Look for those updates on my Twitter feeds or most likely in my final podcast wrap-up. I ducked out of the conference early to see the Space Shuttle Endeavour that is on display in the California Science Center. This was a life-changing experience for me…more on that later!
The Legend of Zelda: Symphony of the Goddesses
I ended my night checking out a live Zelda Symphony at the Greek Theatre. A beautiful venue, the Greek Theatre is entirely outdoors, nestled into a hill side. It gave a Hyrule feel to an already amazing night that include musical overtures of pretty much every Zelda game so far. What impress me most was the shear amount of amazing cosplay! Everyone from Link all the way to Navi and Midna! SO MANY POINTY EARS! It was a good way to cap off a very exhausting day in LA…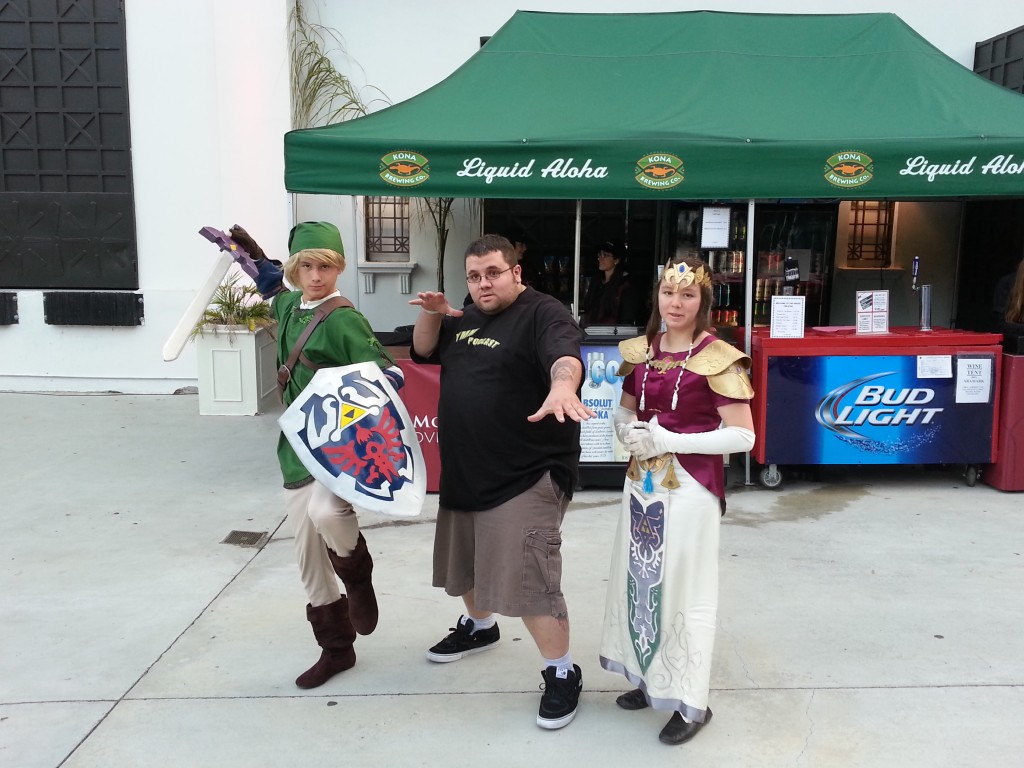 DAY THREE
The last day of E3 had me demo some upcoming games that I was personally excited for.
DESTINY
Bungie became a household name when they developed the incredible HALO universe! Leaving that world behind to some friends at 343 Industries, Bungie signed a 10-year deal with Activision and produced this awe-inspiring world of DESTINY.
Being release in 2014 (no specific date yet) on BOTH the XBOX One/360 and the PS3/4; Destiny is, again, another post-apocalyptic setting that occurs 100 years into our future. The cool thing about this demo was that the Bungie development team allowed us to film/photograph the demo! I captured some sweet footage, and we'll figure out a way to get ya'll to see it. The universe looks very HALOish…very open, very detailed. It was interesting to see, while you may be able to see a city off in the distance it won't be accessible right away at launch. Bungie advised that there will be LOADS of DLC that will open up different sections of the game, separate of the main story. Money grab? Of course…but what isn't these days in the world of video games.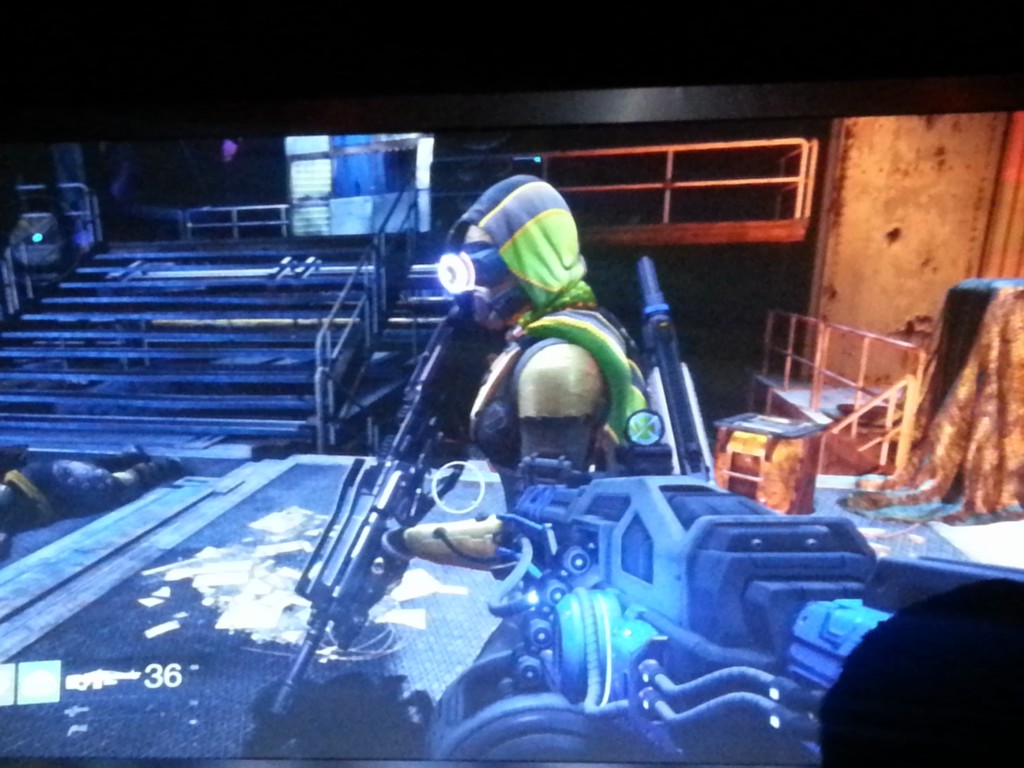 As I said, the functionally and motions seem very HALO-esque and it seemed that you can have large co-ops involved in the general storyline. The specific level was a battle with several players fending off an attack with the words PUBLIC BATTLE flashing across the screen. While the movements and functions are very HALO like, the characters also have what appeared to be super-powers! Depending on what character you are, you have some sort of magical/super ability. In this demo, the character had the ability to fire some energy ball/field at enemies as well as unload assault weapons, grenades, all your usual assortments of goodies. Destiny will be the next big thing I imagine…and this time it's opened up for ALL platforms instead of just one. Gonna be pretty cool…
Also an interesting note, apparently Bungie has been working on this game for quite some time. They teased it back in HALO 3: ODST with this poster on a wall in one of the levels…
Call of Duty: Ghosts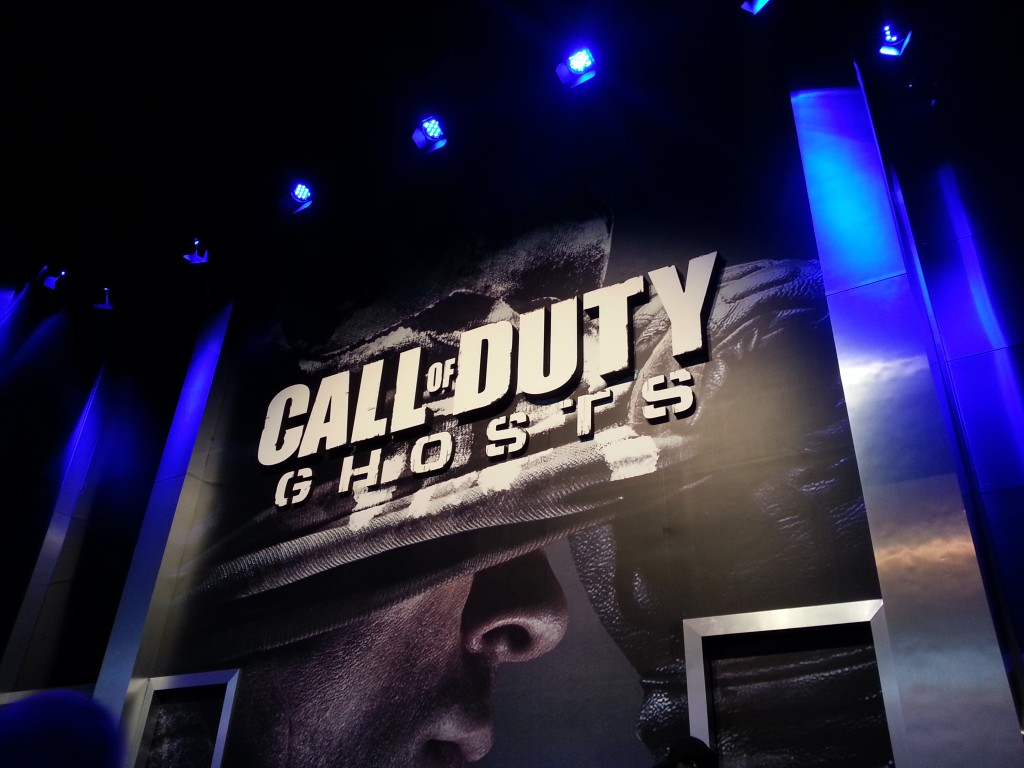 While Bungie allowed us to film stuff during their demo, Infinity Ward did not! Either way, we got to view some amazing stuff with the new Call of Duty game coming out this fall. With the Modern Warfare series complete, Infinity Ward developed a completely new storyline, new characters and new game-engine. We got to view the "highly detailed" graphics being put on display with this title and as cool as it looked, we just wanted to play! We got to demo two levels and this time, we managed to get a little bit of the story. Some kind of world-event happens and we loose our ability to rely on the government. This Military Team, known as the Ghosts, are now trying to figure out what happened. Good ol' Video Games….nothing is ever new when it comes to story. The first demo level takes place just outside San Diego, the goal of this one was to showcase our ability to use the K9 unit. Equipped with a camera vest, the player can sync up to the K9 and basically control it. The dog can get into smaller, tighter places and should be fun to play with during the release. Only downside I saw was that the dog seem unbeatable. We would be taking out numerous bad guys with ease…you would think they would just shoot the damn dog that's killing guys in a large group…but nope.
The second level we got to demo was completely underwater. Now this was neat, our objective was to take out a military boat/missile silo and of course you had to run the gauntlet of underwater bad-guys. The realism steps it up a notch in this level as you literally had to shoot a guy several times since your bullets were not as effective as on land. Loads of fast-paced action, great visuals and some neat features; I can't wait to pick this one up in the fall even though I usually only play the multi-player…that might changes with this one.
NINTENDO Booth
To end the day and E3 in general, I roamed around the Nintendo Booth…the exact booth I wandered when I first arrived. There is always something about Nintendo that's more calming, more cartoon-ish, more video gamey then the others. I guess so much time is now spent trying to make video games more realistic that the we forget the fun that Nintendo can bring. People often argue PlayStation vs XBOX and the line is drawn somewhere between the two; but I've noticed that while everyone argues Sony and Microsoft, everyone owns a Nintendo Wii or WiiU. It's just one of those things that everyone has.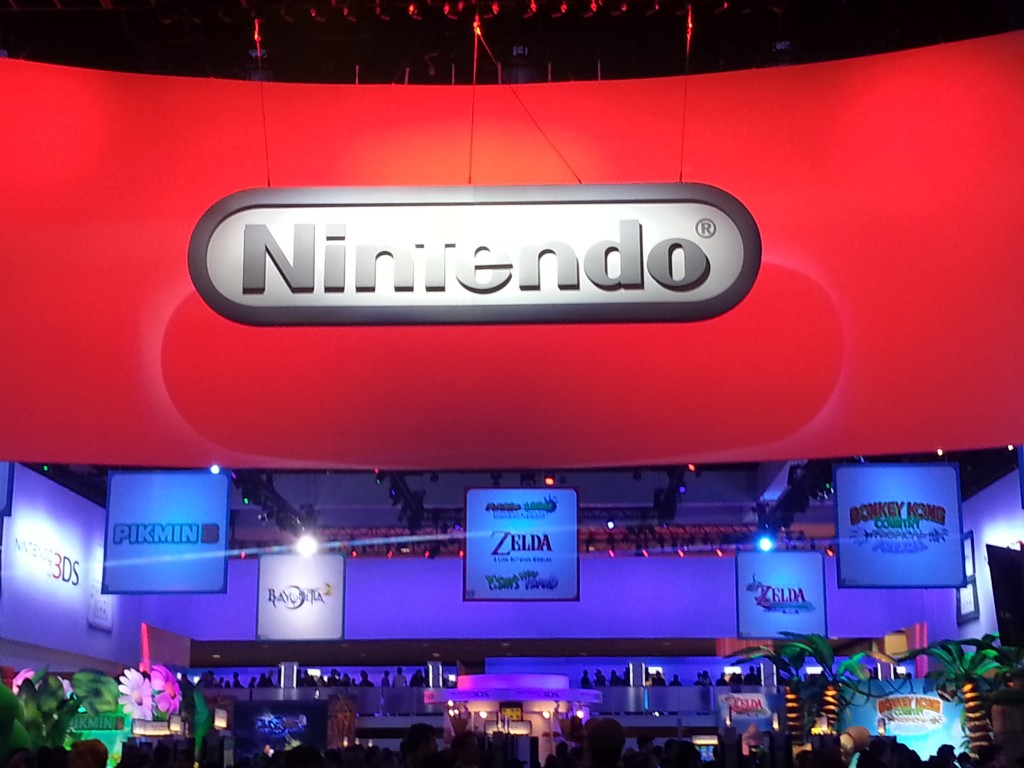 With Mario Kart 8, Mario Party U and a new Zelda 3DS game (Link Between Worlds, in which Hyrule is split between a Dark and Light world!) coming down the warp-tunnel, Nintendo is sure to have a good year. Even though I'm not completely sold on the WiiU yet, their 3DS creative and amazing! I even had the chance to interact with a computerized Mario and Luigi, in which Luigi called me fat…sorta. He asked me to jump in the air and yell WOOOHOOO; but when I told him that the whole set may come crashing down, Luigi said don't worry if it did cause they need to tear down the set by 6:00 anyway…
As busy as E3 was, it was great to get my hands on all this upcoming tech. More importantly, it was cool just to chat with random people that were sitting down, over-whelmed and exhausted by their experience. As I said before, I still have so much to share about my time at E3 so look for a FULL DISCLOSURE podcast in the near future. For now, be sure to hit the webs to see all the craziness that was E3 2013!