I am not very good at these types of posts.
This is my third time trying to write this post in the past week. It's difficult to quantify the good without reflecting on the bad events of this past year.
My original plan was to do another year end summary of what the YMM Podcast had accomplished in 2012 but although there were many things to list and be proud of, it would come across as dry and not give the projects/events the attention they deserve.
Besides, we live in an age where one can simply go into a Facebook timeline to review events of significance.
In early 2012, a horrific incident on Highway 63 resulted in a reprioritized focus on twinning the highway further. Toddske not only wanted to podcast about it; he wanted to do it live.
"And on that day, the Avengers were born"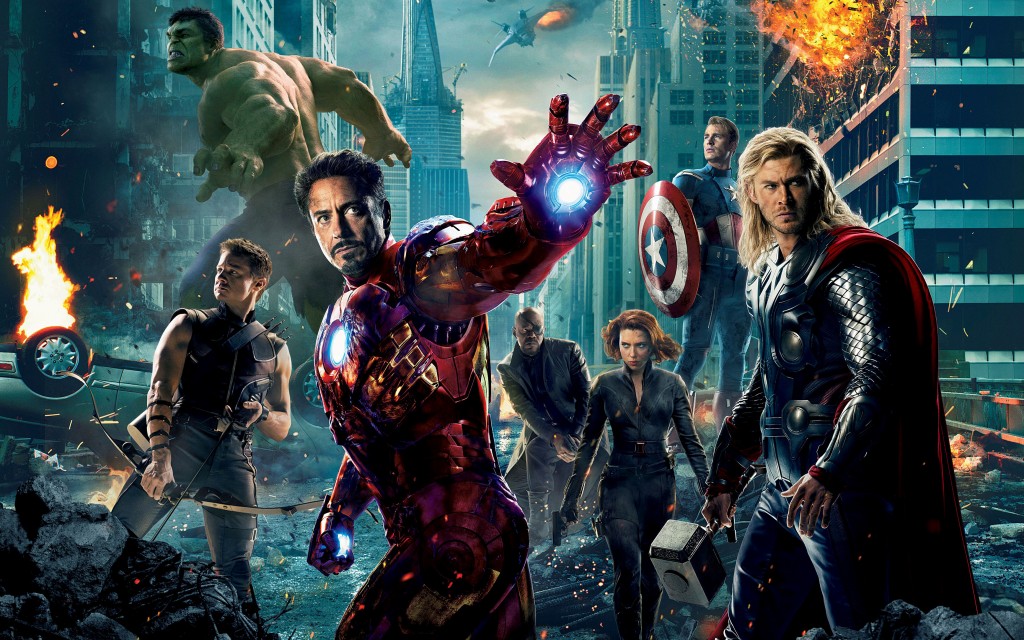 Prior to this event, we'd had a few of our friends as guests on the YMM Podcast. They would share opinions, provide commentary and even nerd out with us from time to time. This would be the first time that there would be a true collaboration of skills, talent and effort to put together something of meaning that is important to us and the community.
From this point forward, the podcast grew to include our friends.
The YMM Podcast is beginning to truly live up to its name in that it is bringing together members of the YMM community. It's no longer just Toddske and Tito.
So, who are these friends?
Theresa Wells, a woman who serves as Fort McMurray's champion. Theresa not only defends this community, she does it with calculated speech and poise. I have great admiration and respect for her. You don't always have to agree with her opinion; but one would be hard pressed to argue against it as her passion for the community is matched only by attention to detail and research.
Stacey Northcotte is a photographer. Stacey is a very good photographer. A very modest person by nature, it allows her to create very stunning and impressive designs and images. Her work has become exponentially better over time but she remains grounded and striving to improve her skills.
Steve Reeve is already known in the YMM community. The quality I most like about Steve is that he is a problem solver. His work ethic and attention to detail are what make him a great person to work with. He's also a very dependable friend, often going above and beyond what you expect of him. You should also hear his Joker impression, it's pretty dead on.
Ashley Laurenson was one of our first fans. The truth is that I am a fan of Ashley. She has an energy and creativity to her that is infectious. She's always willing to help out at any capacity and is a quick learner to skills and situations she is new to. Ashley is also fiercely supportive of her friends and the YMM community.
I could go on, Matt Landry, Christian MacNeill, Alex Rushdy, Nolan Haukeness, Misty Oakes, Rhiannon Eldrige, Carli Goudet, Zachary Barrett, Brodie Dransutavicius and many others have all been friends of the podcast and the YMM community. Take a look at some of our podcast this past year and you will quickly see how much they are involved in the community and shining examples of how the Arts are very much alive in Fort McMurray.
As I said it's hard to quantify the good without reflecting on the bad. It's been a very testing year; but I feel it's served to help me appreciate those I am fortunate enough to know.
And then there's Toddske. What can I say about Toddske?
Growing up, I was always told that if you tell someone who your friends are, they can tell you who you are. This was often used to dissuade me from falling in with the wrong crowd. Toddske is my friend, so what does that say about me?
All the wonderful people I've just written this article about are all friends I've met because Toddske is my friend. I know that I would not know them if it weren't for him. It's not in my nature to be as social as he is.
He's ambitious, a hard worker, and a great father. Most of all, he is a true friend to all those around him.

Here's to year two.